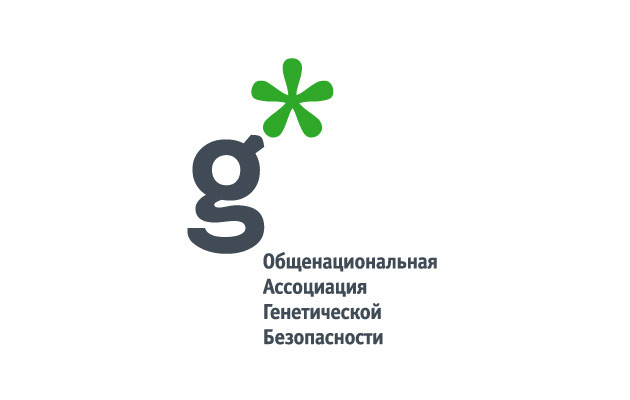 The Russian non-government organization National Association for Genetic Safety (NAGS) is the initiator and coordinator of the Factor GMO experiment. However, NAGS has no involvement in designing the study, in the day-to-day running of the experiment, or in the gathering, interpretation, or publication of the scientific results. These aspects have been and will continue to be decided and controlled by the independent and neutral scientific review board.
The neutral scientific review board showed interest in the comprehensive study after the idea for such a study was published online by NAGS. Following a full introduction by the members of the scientific review board regarding their work experience and expertise, NAGS supported the idea of their taking full control of the Factor GMO scientific process.
The evaluation of correct protocols and the selection of scientists to work directly on the experimental phase of the study is under the complete control of the neutral scientific review board. NAGS has not had any involvement in this process.
NAGS was formed in 2004 as a non-governmental, non-profit organization based in Moscow, Russia. NAGS's aim is "to contribute the protection of biological and genetic safety of humankind and the environment, and to promote sustainable development."
NAGS has always promoted the idea of comprehensive safety studies on GMOs and their associated pesticides and has therefore taken on the role of coordinating the funding and security for the Factor GMO study.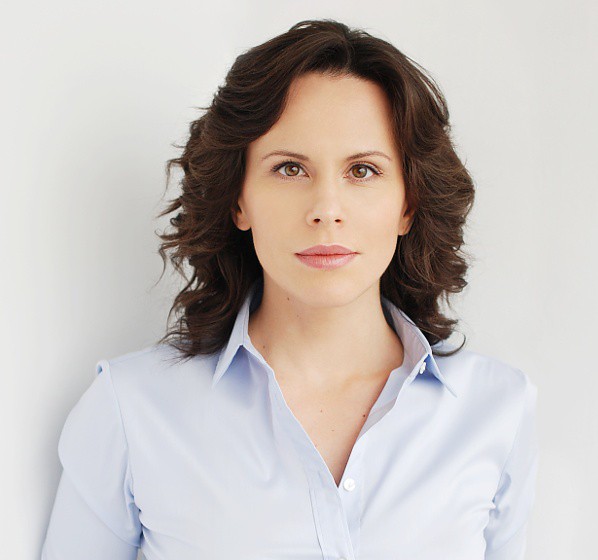 Elena Sharoykina
Initiator of the project 'Factor GMO', director and co-founder of NAGS:
"Comprehensive scientific safety studies on GMOs and their related pesticides are long overdue. All previous studies caused controversy for various reasons: choice of animal, insufficient statistics, duration of tests, research parameters, and researchers' connections to the anti-GMO movement or the biotech industry. 'Factor GMO' is intended to remedy the situation. The project organizers have considered all of the points of disagreement and distrust surrounding this subject. Factor GMO has in its arsenal a scientific protocol drawn up with all the necessary standards, an international scientific team of leading professionals with a neutral background, independent funding, and perhaps most importantly, full transparency. Food is the main source of energy for all living beings, and its safety is the key to their health and well-being, as well as to sustainable development. In order to prevent irreversible consequences, humankind must ensure the total safety of GM crops and their associated pesticides before they are planted even more widely."