The scientists involved in Factor GMO come from a 'neutral' background, in that they have no connection to the biotech industry or the anti-GMO movement, a factor that will add credibility to the results.
The scientists on the study review board are internationally respected experts in their fields.
International Scientist Review Board: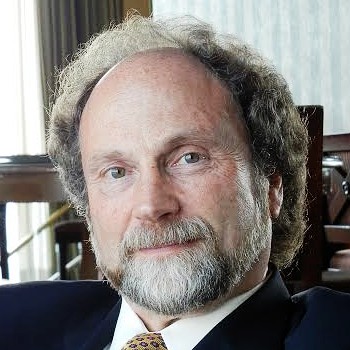 University of California, Irvine
Professor, Developmental & Cell Biology, School of Biological Sciences
Professor, Pharmaceutical Sciences
Professor, Biomedical Engineering @ The Henry Samueli School of Engineering
PH.D., University of California, Los Angeles
---
Dr. Blumberg and his colleagues originated the obesogen hypothesis which holds that developmental exposure to EDCs can induce permanent physiological changes. EDC exposure elicits epigenetic alterations in gene expression that reprograms the fate of mesenchymal stem cells, predisposing them to become fat cells. Exposed animals develop more and larger fat cells, despite normal diet and exercise which is likely to lead to weight gain and obesity over time.
The Blumberg laboratory is broadly interested in the study of gene regulation and intercellular signaling during embryonic development and physiology. Current research focuses on the role of nuclear hormone receptors in development, physiology and disease. Particular interests include patterning of the vertebrate nervous system, the differential effects of endocrine disrupting chemicals (EDCs) on laboratory model organisms compared with humans, interactions between xenobiotic metabolism, inflammation, and cancer, and the role of environmental endocrine disrupting chemicals on the development of obesity and diabetes.
Dr. Blumberg's research interests include molecular embryology, molecular biology, developmental biology, functional genomics, endocrinology, pharmacology and high-throughput screening.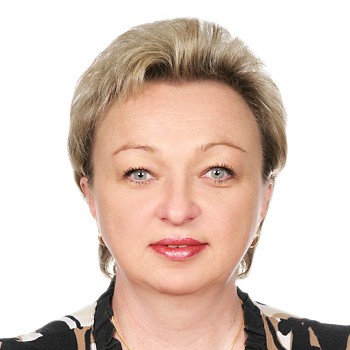 Dr. Oxana O. Sinitsyna
(Russia)
Professor, Dr. Sc. in Medicine
Deputy Director for Science at the Federal State Organization "A. N. Sysin Research Institute of Human Ecology and Environmental Health" of the Ministry of Health of the Russian Federation, Moscow
Head of the Laboratory of Ecologo-Hygienic Assessment and Prediction of Chemicals' Toxicity
Academician for the Russian Academy of Natural Sciences
---
Dr. Sinitsyna's expertise includes environmental health, preventive toxicology, safety of drinking water and water bodies and regulation of chemicals in water bodies and drinking water. She is the author and co-author of more than 160 scientific publications, among them more than 80 in leading scientific journals including 2 monographs.
Dr. Sinitsyna is also co-author of 16 "Sanitary Rules and Norms" and Methodological Guidelines which are used to regulate State Sanitary and Epidemiological Inspection activities.
Over a period of 7 years Dr. Sinitsyna was a WHO Temporary Expert for the International Program on Chemical Safety (International Chemical Safety Cards (ICSC) Project). She participated in the translation and distribution of International Chemical Safety Cards in Russia.
Dr. Sinitsyna's main areas of research include:
Elaboration of regional regulation systems for chemicals in the environmental objects based on the tolerable daily intake (TDI), taking into account the effects of complex exposure and differences in toxicity in different ways and methods of intoxication;
Improvement of criteria and methods of studying the combined action of substances at levels lower than the maximum allowable concentration (MAC);
Elaboration of scientific foundations for fundamental and applied problems of environmental health, in particular, water hygiene and sanitary protection of water bodies
Elaboration of principles, criteria and methods of sanitary-epidemiological assessment of substances' safety, water treatment and disinfection methods, including a new physicochemical technology of photodynamic water disinfection method.