The Factor GMO Public Board will play an important role in supporting the largest ever study into the safety of GMOs and their associated pesticides over the next 3 years.
During this time the Public Board will take on two main functions:
MEDIA: Discussing the need for precautionary science related to GMOs and their associated pesticides
FUNDING: Assisting in attracting public and corporate funding for the scientific phase of the study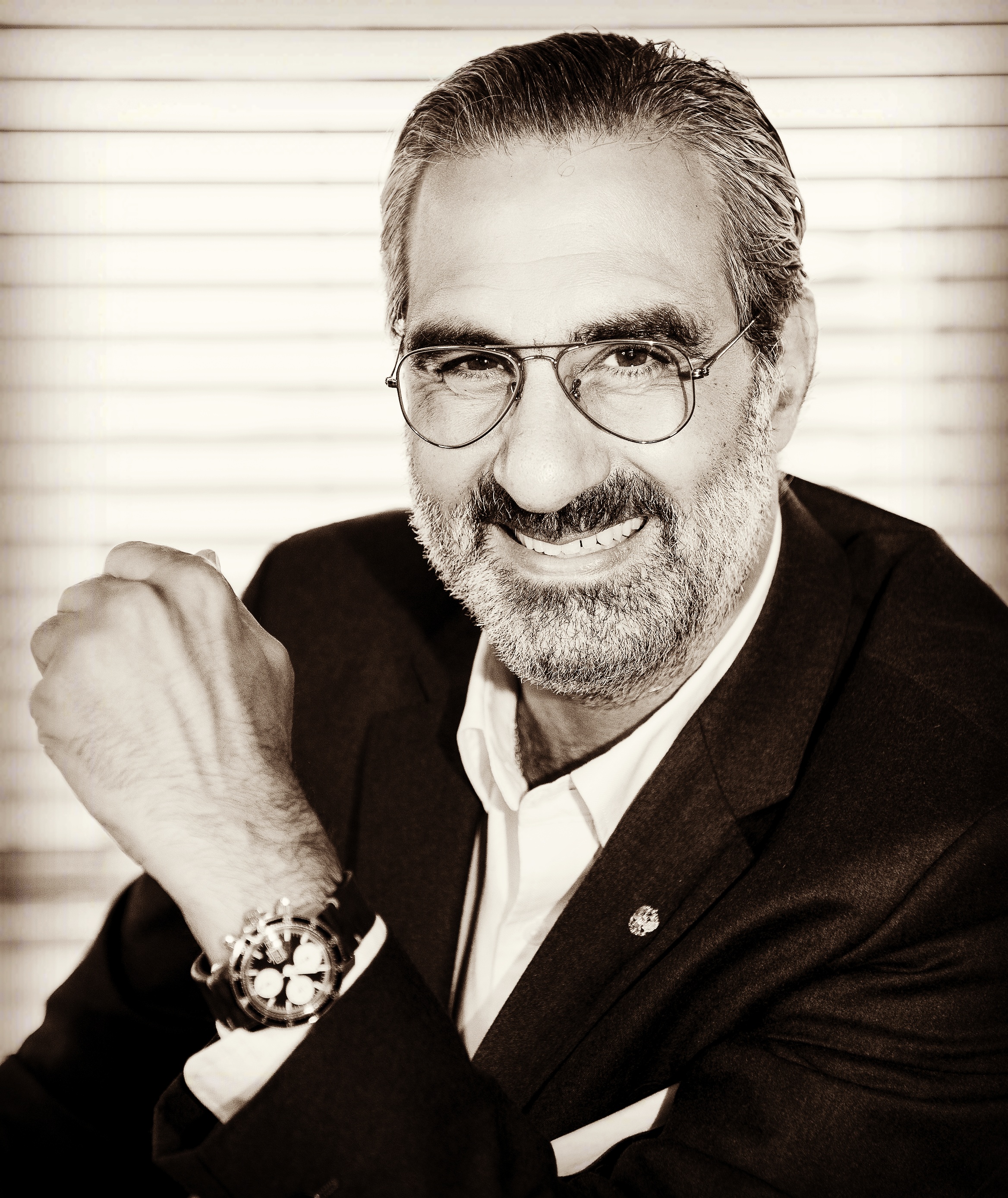 Pascal Najadi
President Najadi & Partners AG
"It is a great honor for me to join the Factor GMO Public Board and to support its endeavors to conduct the world's largest independent GMO and pesticide study and to release the results publicly across the world. I personally believe that GMO foods could pose a serious threat to humanity if they are not studied carefully.
"We need to establish the facts on the level of potential danger. Factor GMO being independent and truly global will offer concrete tangible results to make those assessments via a due diligence process in the comprehensive study that is soon to start.
"We are now establishing a powerful international Public Board that will enable to create more and more momentum for the Factor GMO project."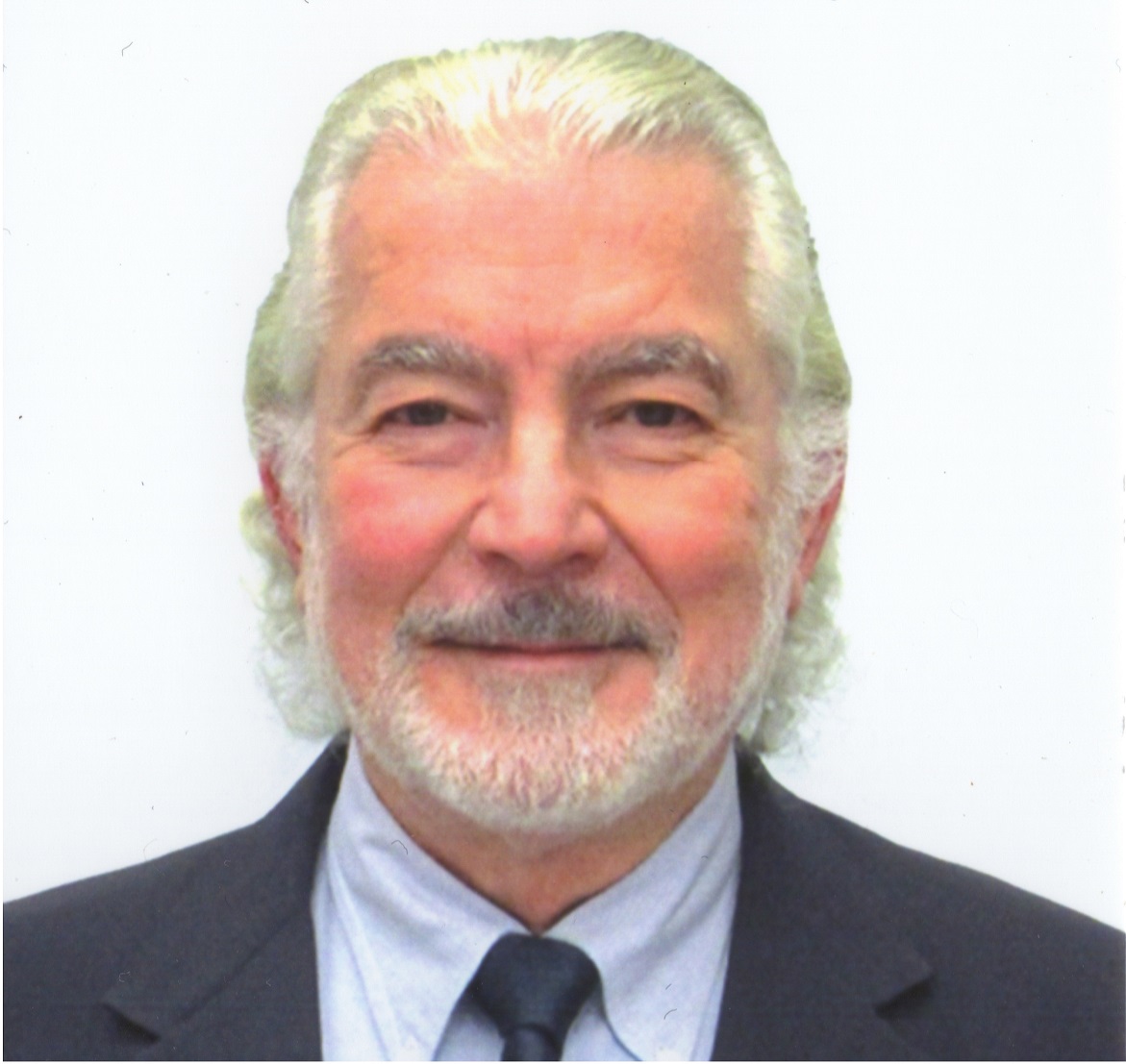 Mahmoud Kabil
Egyptian Actor and UNICEF Goodwill Ambassador for the Middle East and North Africa
"I am thrilled to join the 'Factor GMO' Public Board and to support its efforts to conduct the world's largest independent GMO and pesticide study. I've witnessed the arguments surrounding GMOs and their associated pesticides, both as a citrus farmer in Texas and as a UNICEF Goodwill Ambassador for the Middle East and North Africa. I am especially mindful of the Egyptian people's suffering after decades of exposure to some toxic pesticides in agricultural practices that have left many with debilitating conditions. I am pleased to stand behind a study that will release tangible, useful results that are publicly accessible so we can better understand the effects of GM crops and their associated pesticides on health, in order to inform our further steps of action."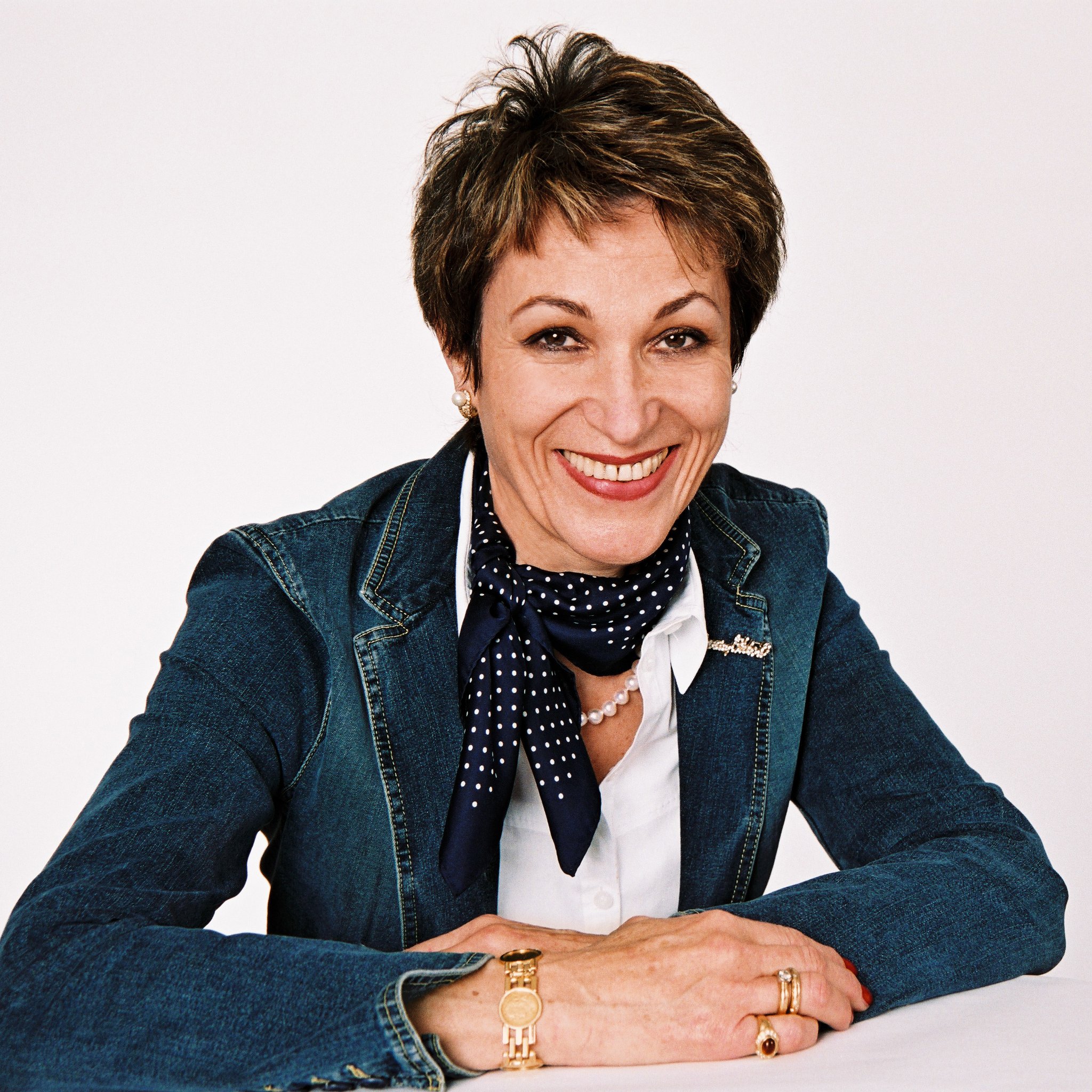 Béatrice G. Lombard-Martin
Executive President Swiss Russian Forum
"Until its absolute safety has been proved, no GMOs should be in our food. Research for scientific knowledge is necessary, but only in well secured areas, which stop environmental contamination!"